Squash Marbled cheese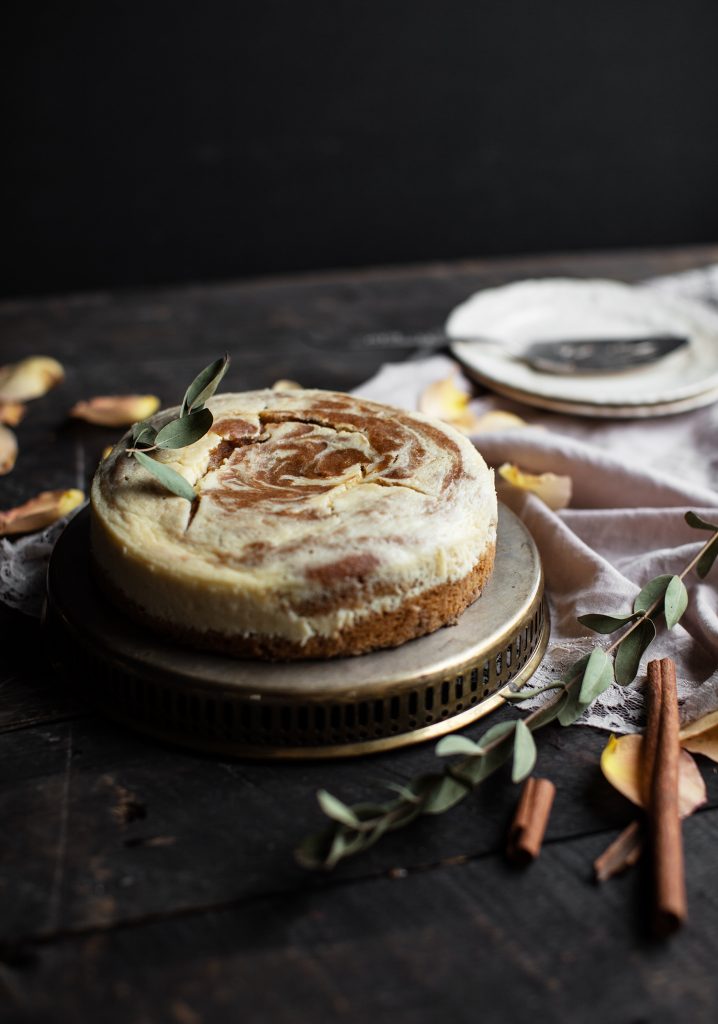 We've started a squash-themed week with our Monday video, and my god the response has been amazing! I never thought you guys would love seeing us acting all silly in front of the camera like that! We'll be looking into developing this further.
Anyhow, here's a sweet recipe, filled with squash: a revamped cheese cake recipe. It's marbled so yes, you'll have to make to mixes, but it's totally worth it, especially since it only takes a few minutes.
Happy face stuffing.
Serves

6 - 8

Prep time

20 mins

Cook time

1 hour 15 mins

Timeout

4 hours
Ingredients
Cheese
1/2 cup of cream cheese, at room temperature

2 tablespoons of sugar

1 teaspoon of vanilla

1/4 cup of sour cream

1 egg

1 teaspoon of all-purpose flour
Squash
1/2 cup of brown sugar

1 egg

1/3 cup of oil

3/4 cup of squash puree

1/2 cup of all-purpose flour

1/2 teaspoon of baking soda

1/2 teaspoon of cinnamon (optional)

Replacement options

any other spice or your choice

1/4 teaspoon of salt
Steps
Preheat the oven to 325°F and place the rack at the centre of it. Line a 7" springform pan with parchment paper (see tips below). Set aside.
Cheese: Beat the cream cheese in a standing mixer, along with the sugar and vanilla until the mix is smooth. Add the sour cream and egg, then stir well. Add the flour then set aside.
Squash: Whisk the brown sugar and egg for 7 minutes or until the mix is foamy. Add the oil slowly into the mix while continuously whisking, then also add the squash puree along with the remaining squash ingredients.
Putting it all together: Add half the squash mixture into the mould, then cover with half the cheese mix and then repeat. Marble both mixes with a knife when you are done.
Bake for an hour and 15 minutes. Once the middle is set, turn the oven off and let the cake cool (in the oven) for another hour.
Refrigerate for a minimum of 3 hours or overnight. Serve
Tips & tricks
– If your mould is the standard 9″, you can always do 1 and 1/2 recipe then bake for 1 and a 1/2 hour.
– Allowing the cake to chill in the oven makes for a smoother process, this will prevent any cracks in your cake.
Recipe published on August 19, 2018